Department of Pharmacology
Department of Pharmacology

Pharmacology is a branch of medicine and pharmaceutical sciences that is concerned with the study of the action of a drug or medication, where a drug can be described widely or narrowly as any man-made, natural or endogenous molecule that has a biochemical or physiological effect on the cell, tissue, organ or body.
The Department of Pharmacology teaches students in subjects such as Anatomy, Pathophysiology & Physiology, and Pharmacology & Toxicology. With instruments such as models, maps, permanent slides, bones, skeletons, etc., students are given facilities to understand various human anatomy systems and their functions & pathology. Students learn about general pharmacology, medication doses, drug pathways, drug screening, etc. Pharmacology Laboratories are well equipped with Rotarod, Pole Climbing Apparatus, Convulsiometer, Analgesiometer, etc.
Experimental Pharmacology Series (Ex Pharm Series) – Computer-assisted learning software recognized by Pharmacy Council of India, helps the students to learn  pharmacological animal experiments along with the existence of drugs in various animal systems.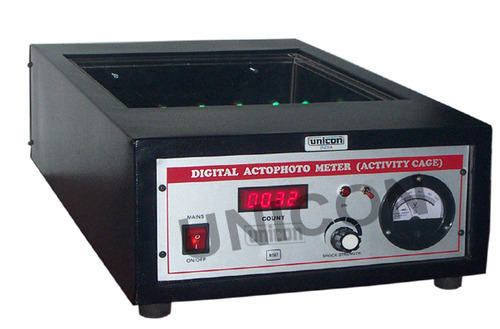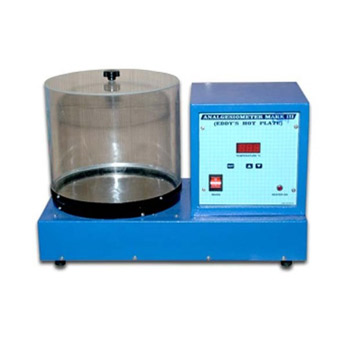 Undergraduate Pharmacology Department
| | | |
| --- | --- | --- |
| Digital Dark & Light Chamber | Fire Extinguisher | Refrigerator |
| Inco Rota-Rod Apparatus (Three compartment) | Digital balance | Rota-Rod Digital |
| Mice Restrainers | Inco Super Ten Kymograph | Electro Convulsiometer |
| Inco student organ bath | Histamine chamber | Pole climbing apparatus |
| Double unit Organ bath | Electronic Weighing Balance | Fume stand |
| Inco Aerator | Stabilizer for freezer | Stabilizer for Actophotometer |
| Double unit mirror chamber | Vortex mixer | Eye piece camera |
| Rabbit Holder | Rat Restrainers | Urine Analyzer |