Department of Pharmaceutics
Department of Pharmaceutics

It generally covers the areas in which a therapeutically useful chemical entity is designed, formulated and presented in the most appropriate drug delivery system, such as tablets, capsules, syrups, etc. Pharmaceutics is committed to making medication administration compliant and effective for the patient. In the current scenario, the discovery of new drug entities has made it possible to develop new drug delivery systems, innovative manufacturing methods and state-of-the-art equipment for the manufacture of high-quality drugs that provide a wide range of research and development in this area. This subject is well distributed in the B.Pharm along with its associated subjects.
Pharmaceutics is the pharmacy discipline that deals with the process of converting a new chemical entity (NCE) or old substance into a drug to be used by patients safely and effectively. A specialist discipline of microbiology, pharmaceutical microbiology is concerned with the use of microorganisms in pharmaceutical production and with maintaining control of contamination.
Physical pharmacy and Biopharmaceutics are the study of the relationship between the physical chemical and biological properties and the fate of a drug in vivo, in order to design an optimal dosage type.  Such studies are important for the design of drugs and drug materials.
Biopharmaceutics involves the study of different factors such as biological, physicochemical and formulation aspects that influence the therapeutic efficiency of a drug.
Laboratory
The undergraduate pharmaceutics department has four laboratories namely
Pharmaceutics I, Pharmaceutics II and Pharmaceutics III.
Pharmaceutical Microbiology.
All the laboratories are adequately spaced, providing ventilation and lighting facilities along with continuous water supply. The laboratories are designed efficiently for proper storage of chemicals and glassware. These laboratories are well equipped with the latest instruments, which are described below.
TABLET DISSOLUTION TEST APPARATUS.
TABLET DISINTEGRATION TEST APPARATUS
Pharmaceutics – I, Pharmaceutics II and Pharmaceutics III Laboratory The practical requirements of subject related to Cosmetics, Pharmaceutics, Dispensing pharmacy, Pharmaceutical engineering, and Industrial Pharmacy are met in these well-equipped laboratories.
| | | |
| --- | --- | --- |
| Clarity test apparatus | Friability test apparatus | Capsule filling machine |
| Conical percolator | Ampoule washing machine | Tablet hardness tester |
| Tablet Punching Machine | High accuracy weighing balance | Tablet counting machine |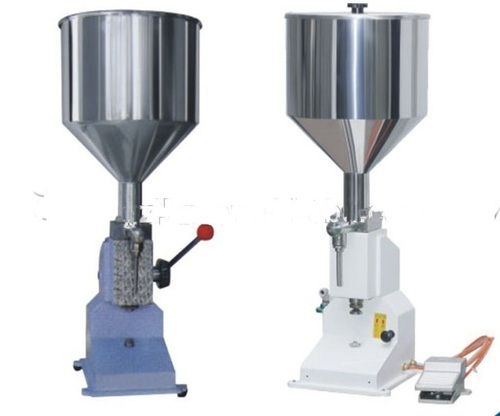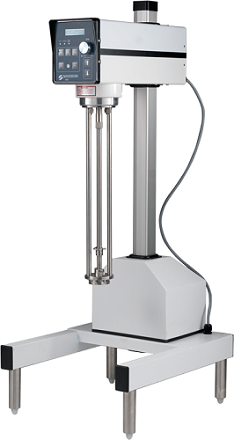 Physical Pharmacy Lab
| | | |
| --- | --- | --- |
| Double distillation unit | Conductometer | Ostwald Viscometers |
| Manual Capsule Polishing Unit | Turbidity Testing Apparatus | Micropipettes |
| Microscopes | Colony Counters | Portable Autoclave |
| Cyclomixer | Vertical Autoclave | Magnetic Stirrer |
| Hopper | Ball Mill | Bulk Density Apparatus |
Pharmaceutical Microbiology Lab
The laboratory has modern instruments such as a Laminar Air Flow, Micro centrifuge, colorimeter, Reuter's air sampler, Membrane filter, Anaerobic jar, UV-transilluminator, Binocular microscope, Electrical Bunsen burner, Water distillation unit incubators, storage refrigerators, and more. It also has a stock of basic instruments, equipment, media, and chemicals. Separate instrumentation rooms,inoculation chambers, sterilising units, and washrooms are also available. Students can identify bacteria, fungus, algae, protozoa, and viruses in the microbiology laboratory, which has state-of-the-art equipment.
| | | |
| --- | --- | --- |
| Autoclaves | Incubator | Vortex machine |
| Refrigerator | Hot air oven | Centrifuge |
| Anaerobic Jar | Orbital incubator shaker | |
The Aseptic room is an aseptic area, which is equipped with a full-fledged laminar airflow unit
Machine Room
This laboratory is outfitted with cuttingedge machinery and equipment for the production of pharmaceutical dosage forms such as tablets, capsules, ointment, liquid orals, parenterals, new drug delivery systems, packaging science, and so on.
| | | |
| --- | --- | --- |
| Silverson's homogenizer | DSC (Milter) | Refrigerator |
| Coating Pans | High-speed Homogenizer | Environmental Test Chamber |
| Grinder | Humidity chamber | Brookfield Viscometer |
| Tablet Disintegration test m/c | Water Bath | Jacketed vessel |
| Six-station Dissolution Test Apparatus | Ultrasonicator(Bath Type) | Tray dryer |
| Bottle washing machine | Propeller mixer | Tablet Compression machine |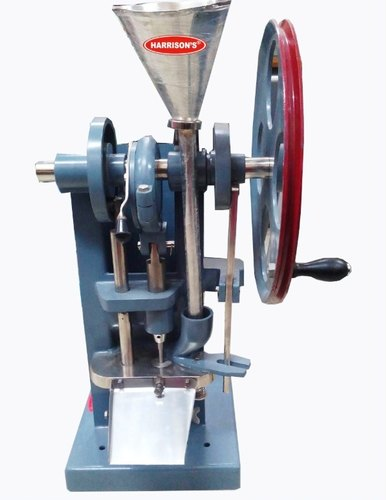 TABLET PUNCHING MACHINE (SINGLE ST.)