Home
Exceptional Academic care designed for real life
Exceptional Academic care designed for real life
Exceptional Academic care designed for real life
Upcoming Events
There are currently no events.
Our Vision and Mission
Vision
To become a preeminent institute by offering excellent pharmaceutical education and research in order to enhance community healthcare and technical aspects of the industry
Mission
To create academic excellence at the institute by providing education in pharmaceutical sciences through high-quality infrastructure and technology
To prepare pharmacy students to meet the needs of industrial research as well as social needs by using student-centered teaching and learning processes
To prepare pharmacists to be ethical people and responsible members of society
Awards
Our Achievements & Accolades
II – D.Pharm Toppers 2022
I – D.Pharm Toppers 2022

B.Pharm (Sem VII) Toppers 2022
B.Pharm (Sem V) Toppers 2022
B.Pharm Campus Recruitment by Mylan Laboratories Ltd., Bangalore - 06.04.2023

B.Pharm Campus Recruitment by Vee Technologies Pvt. Ltd. - 22.02.2023

D.Pharm Campus Recruitment by Apollo Pharmacy Ltd. - 07.01.2023
Excel college of Pharmacy 100% Result
At Excel, you'll discover bold ideas about
what a Institutions can be.
Drug Abuse Day Pledge undertaken by the members of Excel College of Pharmacy to ensure a Drug free Tamilnadu on 11.08.2023
September 6, 2023
MOU signed with Young Indians ( Yi – YUVA) Organization, a part of CII on 10.08.2023
September 6, 2023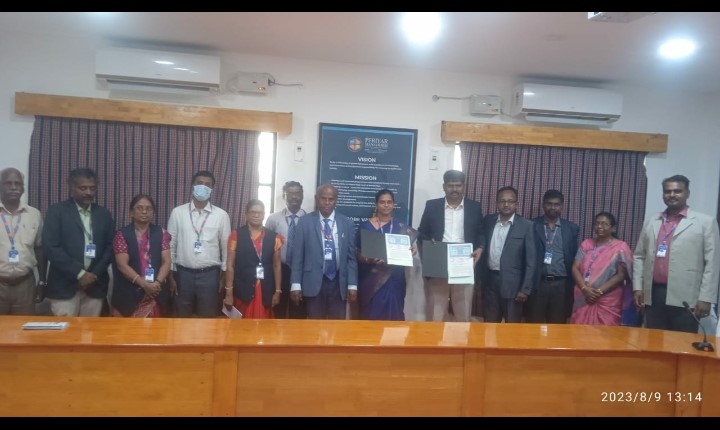 MOU signed with Periyar Maniyammai Institute of Science and Technology on 09.08.2023
September 6, 2023