Home
Exceptional Academic care designed for real life
Exceptional Academic care designed for real life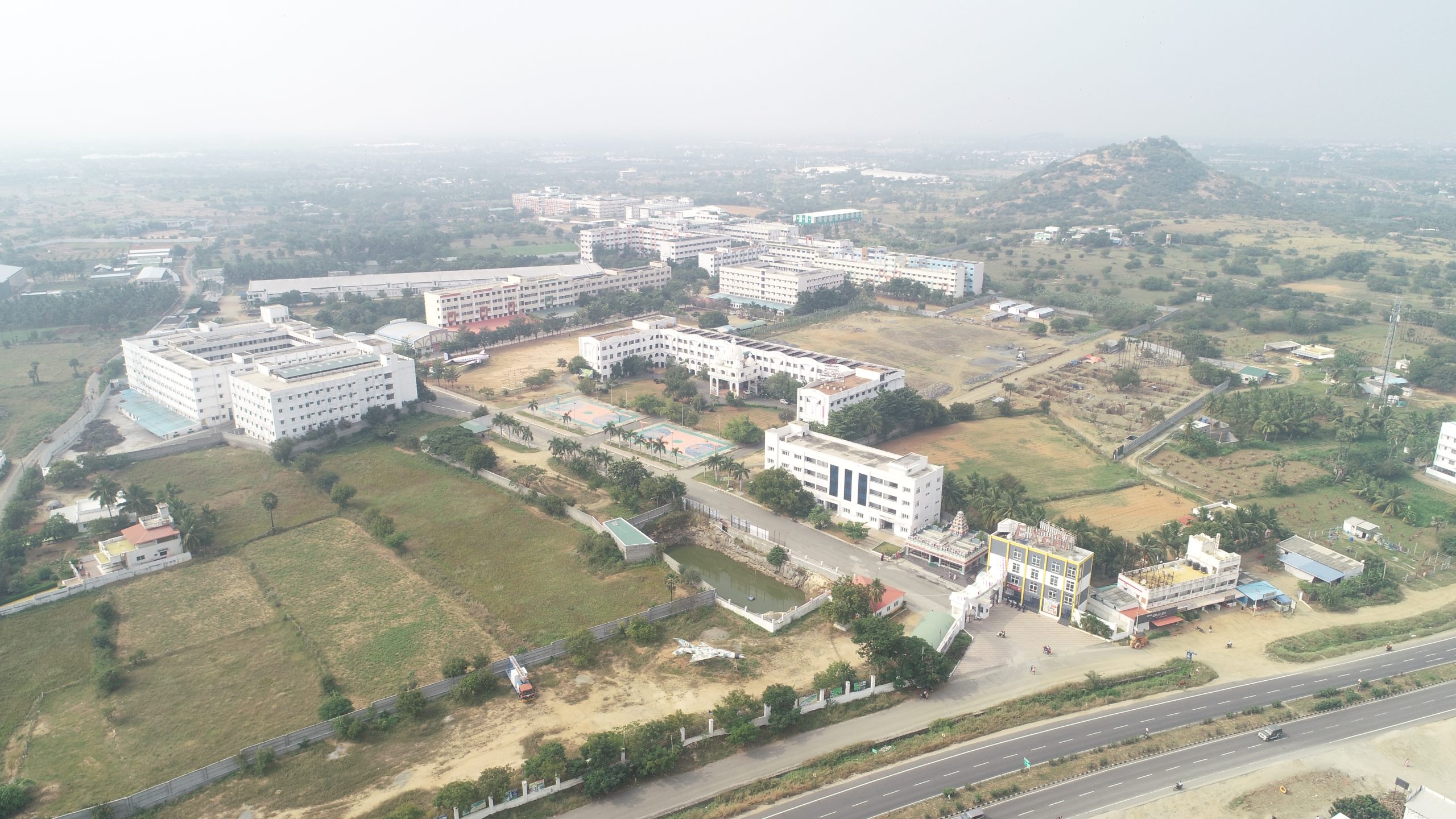 Exceptional Academic care designed for real life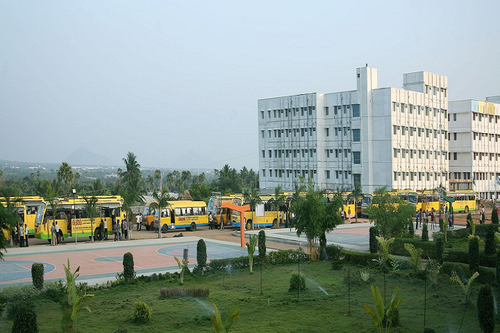 About The College
Excel Educational Institutions are promoted by SRET – Sri Rengaswamy Educational Trust. Prof. Dr. A.K. Natesan is the Hon.Chairman, his wife Mrs.N.Parvathy, the Managing Trustee and the son, Dr.N.Mathan Karthick, the Vice-Chairman. The Trust is started in the year 2001 with an aim to provide education to all, especially to the downtrodden and rural community.
The Trust conducts Education Guidance and Exhibition since it is inception which attracts over one hundred higher education institutions of Engineering, Medical, Para Medical,Arts & Science, Polytechnic, Business Schools and Colleges of Education apart from Nationalized Banks which offer Education loans to the needy students, thus providing educational guidance and assistance under one roof to the aspiring parents and the students.
Our Vision and Mission
Vision
To Educate and to empower the aspiring young generation, to bring out the innate potentialities of the individual to ensure harmonious growth and development to mould an Ideal Citizen.
Mission
Excel College of Education is in the promising way to create the total personality development, synthesis of knowledge, skill and technology for human oriented approach to bring a co-ordination between head, heart and hand to meet the ever-changing environmental requirements with zeal for value added and value based education.
At Excel, you'll discover bold ideas about
what a Institutions can be.
World Athletics Day celebrated by students of Excel college of Education on 06.05.2023.Mr.S.Vijayakumar, Physical Director, S.S.M Central School gave talk about World Athletics Day.
June 23, 2023
International Firefighter Day celebrated in Excel College of Education on 04.05.2023.Mr. Doarathi Nishanth,Lecturer, Excel Polytechnic College gave talk about types of Fire and safty measures.
June 23, 2023
Students filmed their produced short films on the event of world Theatre Day celebration on 27.03.2023 at Excel College of education.
June 3, 2023
The vast Data Center with over 50 systems provide for the convenient project works of students late into the evening....
Read More