Home
Exceptional Academic care designed for real life
Exceptional Academic care designed for real life
Exceptional Academic care designed for real life
At Excel, you'll discover bold ideas about
what a Institutions can be.

On the occasion of World Breastfeeding Week (August 1 - 7) Excel Nursing College conducted an Awareness rally about the importance of breastfeeding on 05.08.2022.
August 9, 2022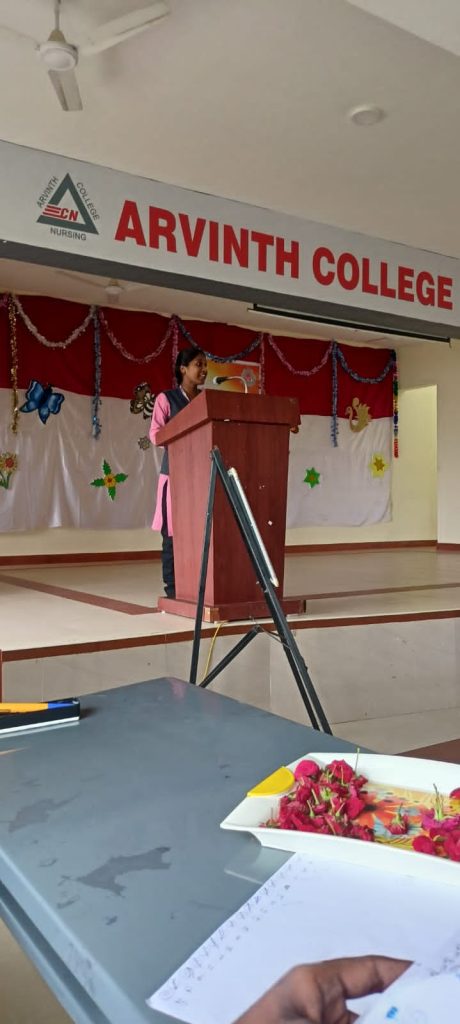 On 02.08.2022 Ms.A.Artheeshwari, II year B.Sc(Nursing) student of our ENC won First Prize in Speech Competition on "tpLjiyg; Nghhpy; ngz;fspd; gq;F", Organized by the Tamilnadu Dr.M.G.R. Medical University Chennai in the Aravinth College of Nursing, Namakkal for west zone.
August 8, 2022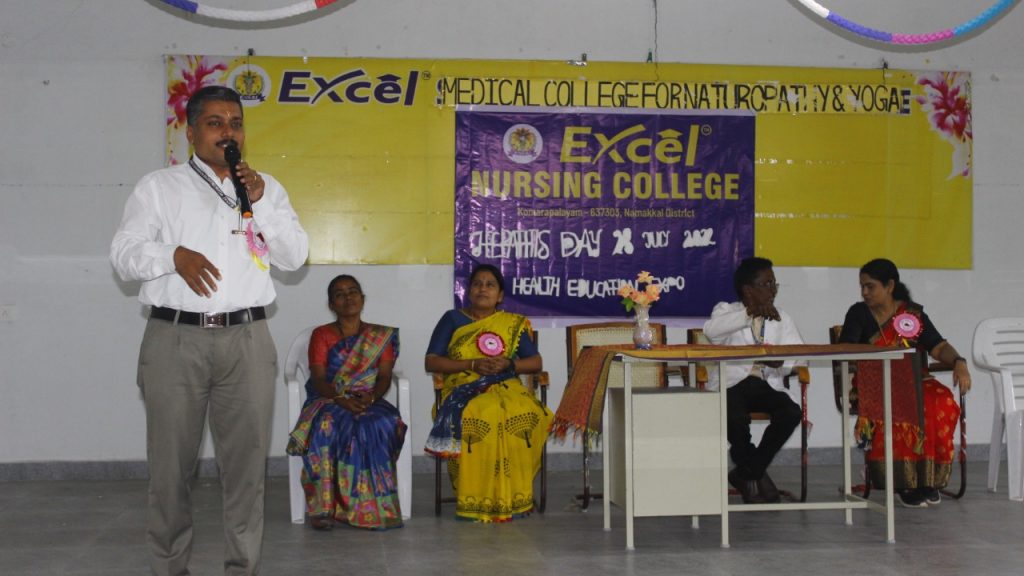 On behalf of Hepatitis day the awareness programme was organized by Excel Nursing College. Around 780 students were visited "Health Education Expo". Our Excel Nursing College students created awareness on prevention of spread of viral hepatitis and management of viral hepatitis.
August 8, 2022
The College has one of the finest central libraries in the District with an impressive collection of 43,610 books on...
Read More