Home
Exceptional Academic care designed for real life
Exceptional Academic care designed for real life
Exceptional Academic care designed for real life
At Excel, you'll discover bold ideas about
what a Institutions can be.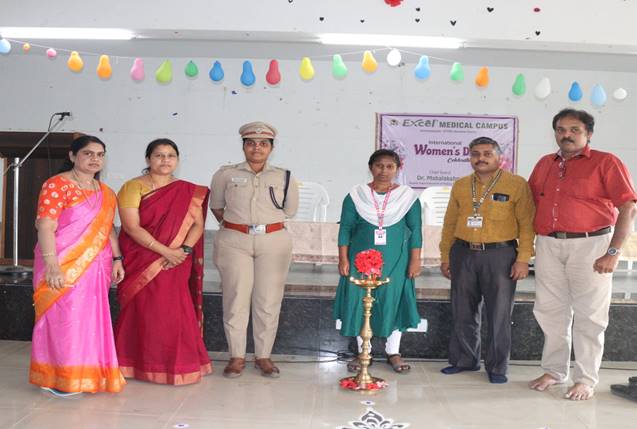 Excel Nursing College observed International Women's Day on March 8, 2023, at the Excel AYUSH Hall. The chief guest was Dr. Mahalakshmi, Deputy Superintendent of Police, Trichengodu.The programme began at 3 p.m. with a prayer song and the lighting of the kutthuvizhakku. Dr.G.Maheshwari, Principal Excel Nursing College, welcomed everyone, and
March 15, 2023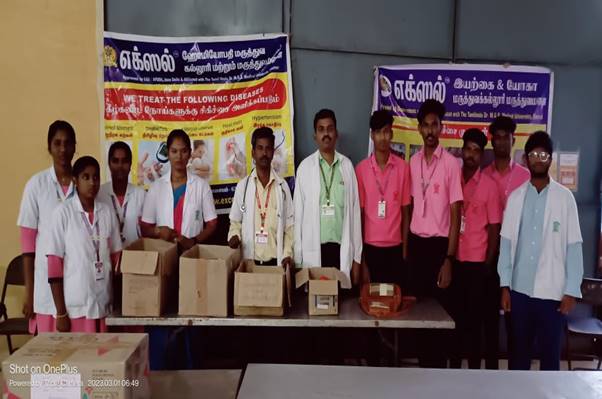 28.02.2023 Medical camp in Komarapalayam Kaliamman Kovil. A team of Nursing including 1 staff and 7 students of II year B.Sc (Nursing) conducted Medical camp in Kaliamman Kovil, Komarapalayam for "Thee Mithi Thiruvizha" and 27 first aid burn care given effectively.
March 6, 2023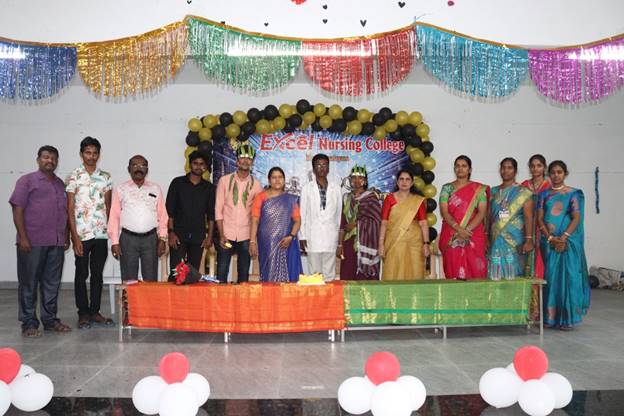 On 4th February 2023,at Excel AYUSH hall,the freshers day was celebrated by Excel nursing college.Prof.Dr.T.Saravanan was the chief guest .the program started with prayer song and lighting kuthuvizhakku. Dr.G.Maheshwari,principal,Excel nursing college welcome the gatherings and Prof.Dr.T.Saravanan.Principal, Excel homeopathy &medical college delivered the chief guest address .Dr.Ganesan and Dr.Velmurugan delivered special
February 21, 2023
The College has one of the finest central libraries in the District with an impressive collection of 43,610 books on...
Read More